I stole this shit from Pete Wenz' blog.
And please don't wonder why I was on his blog in the first place. It's just one of those things.
and i want one....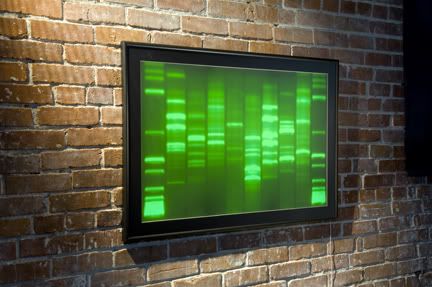 DNA11 makes this wall fixture where you send in your saliva and they send back this light configured in the pattern of your DNA.